National Parents' Day is celebrated on the fourth Sunday of July every year. It is an appropriate time to acknowledge their sacrifices and commitment to raising their children to be responsible members of society. The special bond that we share with our parents is beyond words. Perhaps at times, we may not express the same, but Parents' Day gives us the opportunity to show our deeply felt appreciation for them. Therefore, it is suggested that you gift them loose stones or precious ring jewelry on this occasion, perhaps a beautiful sapphire ring for your mother and an elegant emerald ring for your father. 
Though you would find many good ring designs for sapphires and emeralds, the one custom-designed by you would be truly special for them because it would also represent your efforts to bring smiles to their faces. Also, it would be according to their preferences and hence, they would be more comfortable wearing them. Moreover, the process of custom-designing is much simpler than what is generally perceived. It may be completed in a few steps.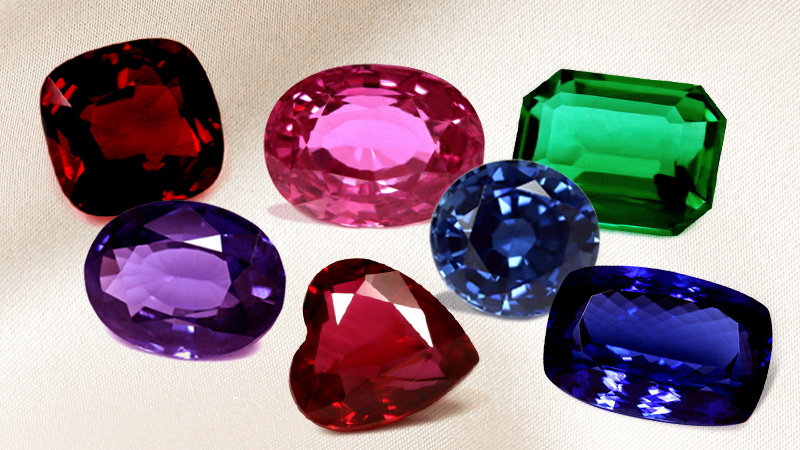 Firstly, you need to choose loose sapphire and emerald in the shape and size that you know your parents will prefer. Choosing a sapphire is going to be very interesting since sapphires are available in a rainbow of colors and not just in blue as most of us normally think of the gem. Blue sapphire is the most known color of all the variants. Pink, green, teal, yellow, white, orange, etc. are some other options you should consider while selecting a sapphire.
Similarly, when you look for an emerald, you'll come across various shades of green and loose stones from various origins. Instead of giving too much importance to the origin you must consider the shade your father would probably like. The clue to his inclination can be deciphered from his wardrobe. 
Once your gemstones are identified, you can either sketch a ring design or choose one as per their likes by surfing the internet or going through catalogs of rings. It won't matter much whether you are a good designer or not because you simply need to put together the elements you want in that precious ring and convey it to the jeweler you trust.  It is important to dedicate sufficient time to designing the rings before placing the order. You can have a relook at your design within a day or two of first designing it so that a fresh perspective can be applied. Finally, once your designs are done, you can place an order for these rings with a reputable jeweler.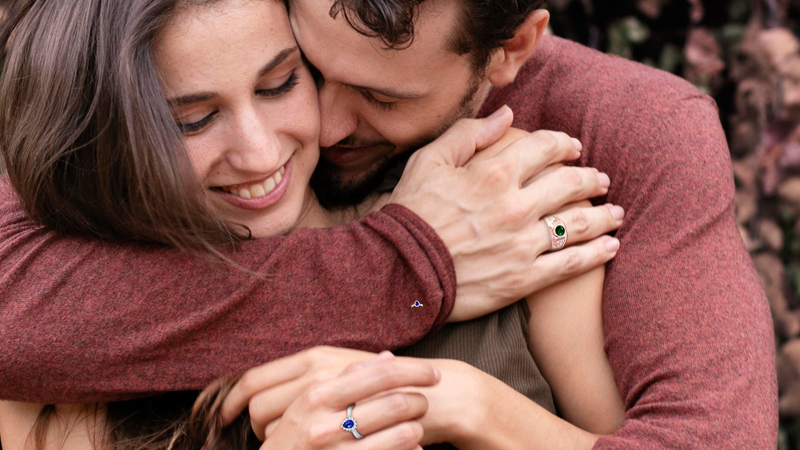 In the next step, the jeweler would ask your preference for a metal and you would need to choose the metal of the ring which would perhaps be yellow gold or rose gold for your mother and a white gold for your father. Once the computerized designs are furnished by the jeweler and approved from your end, then within a couple of weeks the rings will be ready for the Day. 
There is also a splendid option of matching rings for your parents. You can either have a matching design with different gemstones or matching loose stones with different designs. There can be other options too.
It is suggested that this Parents' Day you move away from the regular gifts and custom-make a beautiful ring for each of your parents and see the happiness in their warm eyes.