Grandparents are always special. Their genuine warmth and fondness are a blessing to us. And as Grandparents' Day is nearing, it brings us an opportunity to show them how special they are to us.  But if you ask your grandparents for any suggestions for a gift, you'll get advice on saving money for something important. This makes it even more challenging for us to choose a gift for them. A pair of classic and elegant rings would perhaps be the right choice to convey our love and respect to them. 
For your grandmother, a beautiful ruby solitaire ring set in yellow gold or white gold is one of the designs that you may select. Two small diamonds on either side would be truly gorgeous on her finger. If her likes are more elaborate with respect to the jewelry, you may also choose a designer ruby ring or a cluster diamond ruby ring.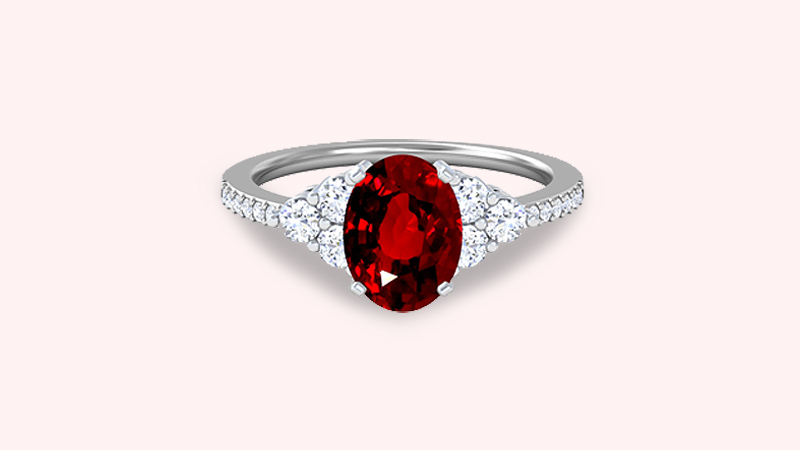 For your grandfather, a little more attention is needed. As men have strong likes and dislikes with respect to jewelry, it is perhaps better to take their suggestions before choosing a ring for them. An emerald-shaped emerald green stone set in white gold or platinum is one of the safest choices.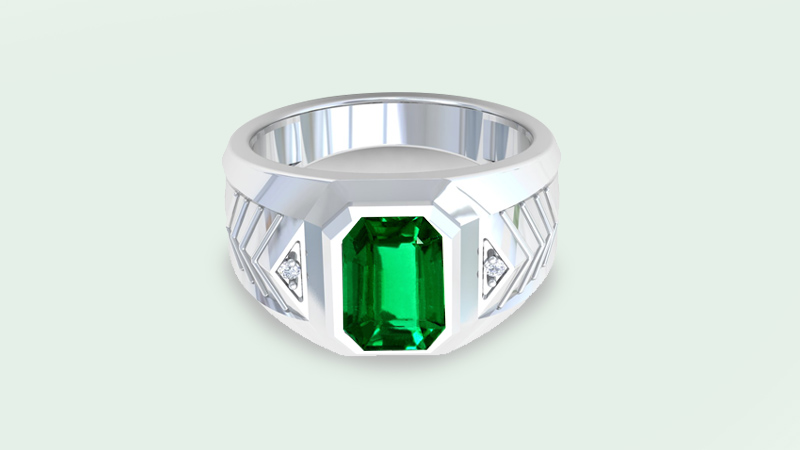 A few aspects need to be taken care of when selecting rings for grandparents. Most importantly, the ring design should be such that it is comfortable to wear and easy to clean. It is advisable to keep a copy of all the relevant purchase documents with you, if needed for any modifications or changes. 
It is recommended that you take some time out to choose a pair of fine elegant rings for your grandparents. And, then see the sparkle in their eyes on receiving these precious gifts from you.