The touch of royal splendor that a sparkling emerald glows with is unmatched. A favorite of kings and queens, these precious green gems when set in a jewel is a piece of elegance and beauty. And, therefore emerald studs, pendants, rings, bracelets and necklaces hold a special place in one's jewelry collection. If your collection still does not have an emerald jewel, then, it is suggested that you make some efforts to buy one and cherish wearing it with your favorite dresses.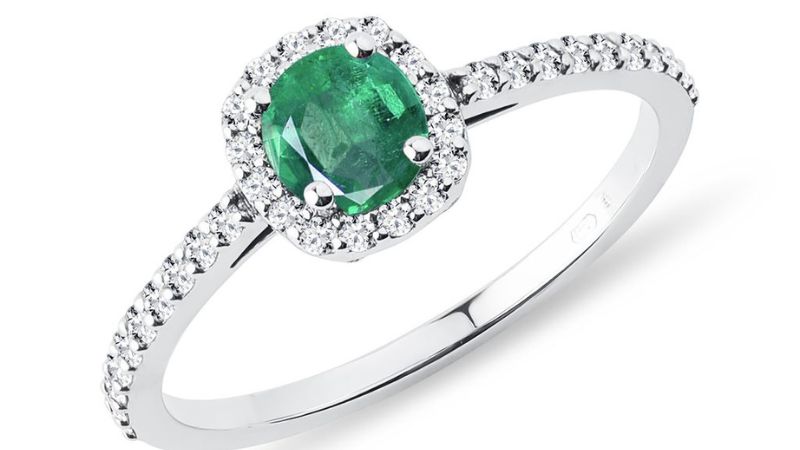 Rings engraved with emeralds are a timeless classic and, may be worn for any occasion, whether personal or formal. Or, may be gifted to a dear friend. Memorable celebrations like engagements and anniversaries are perfect for emerald rings, perhaps with a few diamonds around the green stone. Here if yellow gold metal is used the ring is ethereally magnificent and if white gold or platinum is used the emerald ring is appealing with its intense green color and subtle elegance.
Emerald rings are suitable as birthday gifts for a friend who has been with you for a long time. The aura of ancient times that the emeralds are usually associated with renders the rings as something precious and everlasting and hence, would be cherished by your friend.
Also, emerald rings are gifted to mothers with whom you have shared a life filled with love, fun and laughter. And, so as to your sister who would be thrilled to receive one.
Choose emerald rings for you and for gifting, and make the occasion special.