The passion and warmth that the red-rich ruby gems reflect is unmatched and so are the diamonds which symbolize universally the eternal love. Therefore, blending these two precious gemstones is perhaps most appropriate for a Valentine's Day gift.
And, one of the beautiful choices for jewelry crafted with these gems is an exquisite ruby diamond pendant. For this season of love and commitment you may choose one of the same. You may either buy it as a pre-set pendant setting from a store; or you may select your choice of loose ruby, loose diamonds and pendant-style and get it made; or you may gift her a personally sketched and custom-designed ruby diamond pendant, which is assured to be cherished by her forever.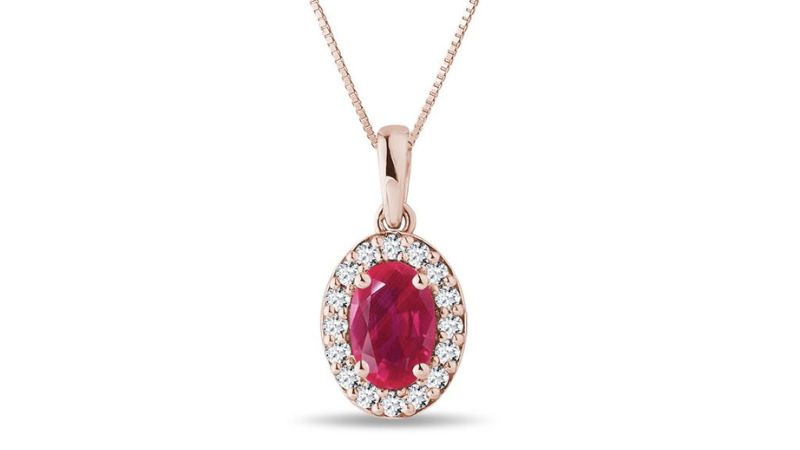 Few of the gorgeous designs you may choose from are; emerald cut ruby surrounded by small round diamonds, pear shape ruby outlined by tiny diamonds, many small diamonds set in the shape of a star and centered by a round ruby, marquise cut ruby with four cushion-shaped very small diamonds at the curved corners, oval ruby with round and pear shaped diamonds, cushion-shaped ruby surrounded by two layers of very small diamonds, and emerald cut ruby with four round diamonds at the corners and also set in a cluster on the top in the form of a triangle.
Select one of these designs or preferably design a beautiful ruby diamond pendant yourself and get it custom-made before the Valentine's Day. And thus, make the day more memorable for her.