Have you ever found yourself in a room full of people, feeling like you're the only one who didn't get the dress code memo? It's an uncomfortable feeling, isn't it? And it's often due to not knowing what sort of clothing is appropriate for the occasion.
Different occasions call for different types of clothing, and it's crucial to dress accordingly to avoid any embarrassing outfit blunders. That's why knowing the ultimate dress code for various occasions is incredibly helpful. While this article will provide some general fashion tips for girls for versatility, it's ultimately up to you to choose an outfit that makes you feel confident and comfortable. So whether you're attending a wedding, a business conference, or a casual get-together, this guide will help you navigate the sometimes-tricky world of dress codes.
Here are Some Fashionable Clothing Outfits Ideas and Tips
Dress Code for a Job Interview
When it comes to job interviews, first impressions matter. You must take into account how you look if you want to land the job. How you present yourself significantly impacts your superior's perception. Go for a look that makes you look sophisticated, professional, and elegant. Remember that how you dress up reflects how confident and collected you are.
You can wear a skirt suit or pantsuit, as they are good formal clothing choices. However, make sure your skirt is not too short or tight on you. You can accessorize your outfit with a scarf to add color but try not to go overboard with it.
Dress Code for a Wedding
Attending a wedding is an exciting experience, where you get to witness a couple's special day and celebrate their love. As a guest, your appearance is crucial as it would reflect your respect and appreciation for the occasion. To look your best, it's essential to choose the right outfit that matches the dress code indicated in the invitation.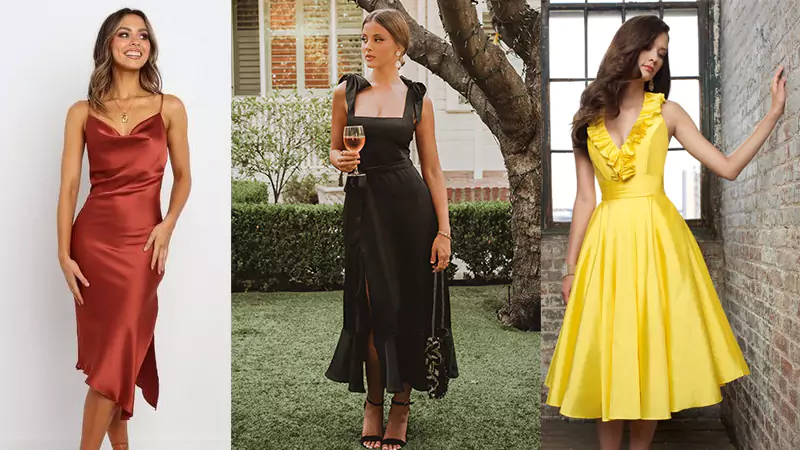 For formal weddings, you can never go wrong with a floor-length gown or an A-line dress. These dresses exude elegance and sophistication and are perfect for such a grand occasion. Additionally, you can include accessories such as a clutch bag and high heels to complement your attire.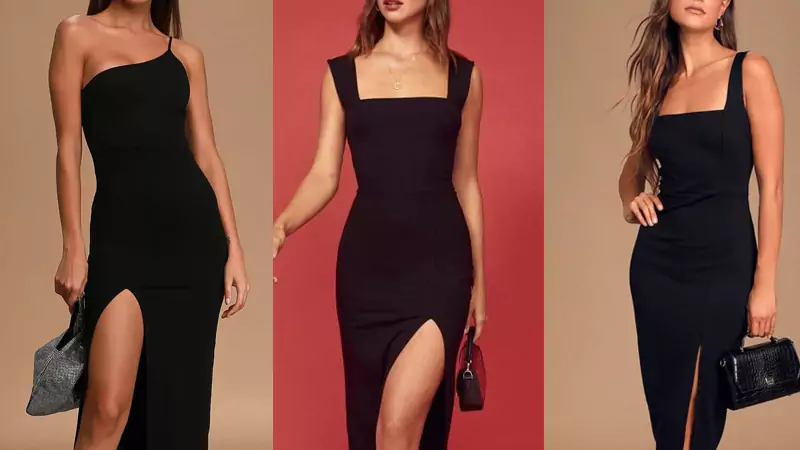 Cocktail attire is another dress code for weddings and a knee-length cocktail dress is both fashionable and comfortable for this occasion. You can also go for a classic black dress. It is a timeless piece that works perfectly for a wedding. If you can't find the right dress and are facing a last-moment wardrobe crisis, you can still look stunning by pairing a knee-length or A-line skirt with a beautiful and classy top.
Dress Code for Prom
A prom is an exciting, unforgettable, and important event in a high schooler's life. And as a girl in your teens, you want to wear a dress that is not only comfortable but also straight out of the movies! While you can wear both long as well as short dresses, going with the former will be the best pick.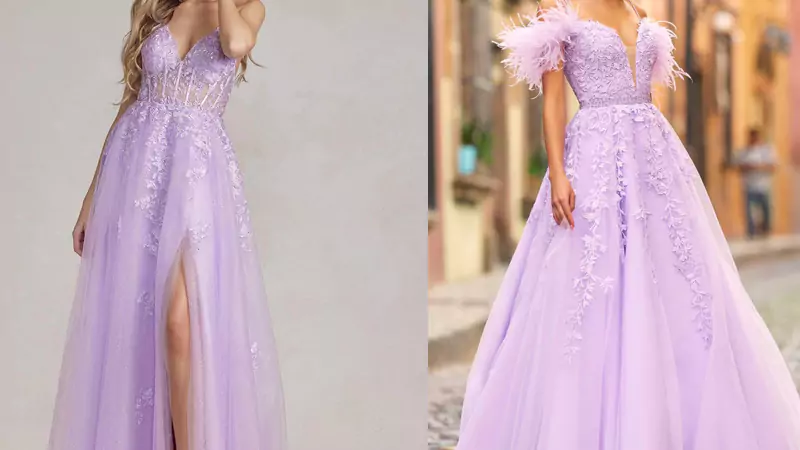 Long dresses exude elegance and charm. Go for a modest yet beautiful floor-length gown and choose a color that complements your skin tone. If you are looking for more chic and fashionable clothing options, you can also go for a prom dress with a decent side slit.
Dress Code for Casual Get-together
Dressing for casual events can be daunting, as it requires finding the perfect balance between being comfortable and stylish. For instance, if you're planning a picnic with friends, a beautiful and simple sundress can be a great choice. You can match the aesthetics of the occasion while feeling comfortable in your skin. Casual outfits can range from a simple pair of jeans and a T-shirt to a crop top paired with a skirt. It all depends on the event's nature, so you can decide which outfit will work best for you.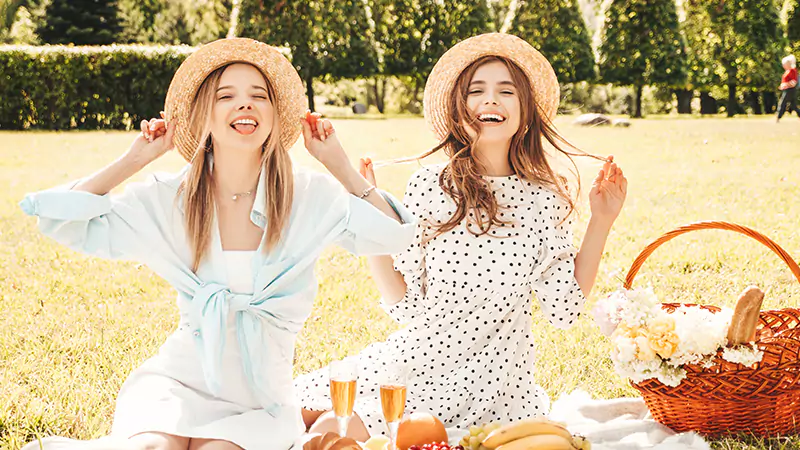 Date Night
First impressions are incredibly important, particularly when it comes to dating. You want to ensure your outfit says all the right things about you. If you're headed to a fancy restaurant, a beautiful dress with heels can be an excellent choice. Avoid very high heels as they can be uncomfortable after some time. However, if you are going on a movie date, go for a more relaxed outfit, such as a pair of jeans with a blouse or a simple romper dress.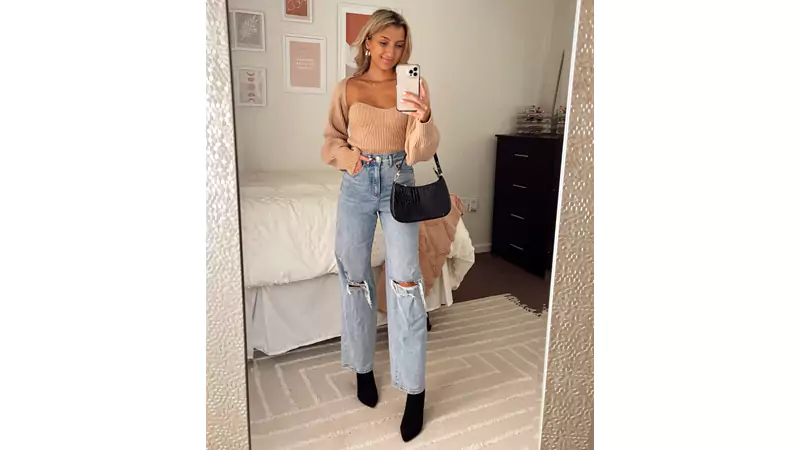 Conclusion
The key to always looking your best is to dress appropriately for the occasion while staying true to your style. Now that you are familiar with these fashionable clothing outfit ideas and tips, you can save yourself from wardrobe blunders in the future! So, the next time you are going out, make sure to follow these tips and look your absolute best.