Sapphire rings unlike the ruby rings and diamond rings are yet to be popularized exclusively for special celebrations as anniversaries, weddings and engagements. Rubies and diamonds are the traditional choices, but, sapphire is the contemporary choice, whatever may be the occasion. The jewelry trends have witnessed a considerable change in people's favored gemstones, which were till recently restricted to diamonds and rubies. Perhaps the immense popularity that Late Princess Diana's blue sapphire engagement ring experienced has contributed to the increase in preference for sapphire rings.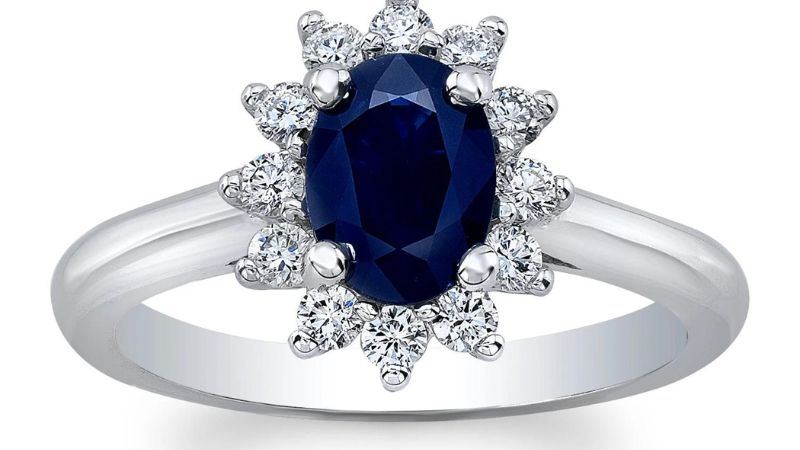 Also, sapphire rings symbolically do not represent any emotions as the other precious gemstones; therefore, these may be gifted to a dear friend or colleague for her birthday, or simply may be given without an occasion. Furthermore, sapphire rings make one of the best accessorizing jewels because of the choicest of beautiful colors these are available in. With a little of creativity one may design few custom sapphire rings set with sapphires of different colors keeping in view the various complementing dresses one may wear with.
Many beautiful variations are possible with these vibrantly colored sapphires but are still largely unexplored. Next time when you need to buy a ring, follow the contemporary style and make an individual statement with sapphire engagement rings or design and place an order for custom sapphire rings.