Move away from rings and surprise her with a sparkling diamond ruby pendant this month. Pendants make magnificent accessories and greatly accentuate even a regular dress. Therefore, we suggest that this season of love explore this beautiful option and choose an exquisite diamond ruby pendant for her.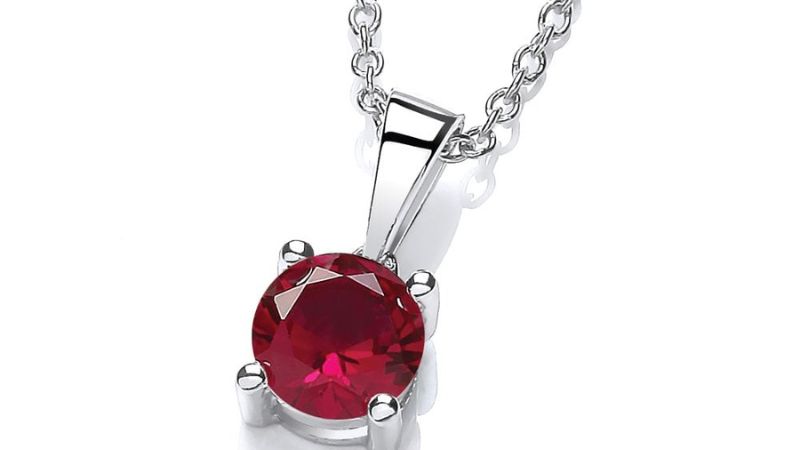 Ruby pendants are available in various contemporary settings besides the classic styles. The timeless elegant solitaire pendant setting is a popular choice wherein the shape, cut and size of the ruby stone is chosen very carefully as it is the single attractive part of the pendant jewelry. A three-stone ruby pendant setting may be found in a number of designs and it would have a couple of identical diamonds or any other precious gemstone on either side of the central ruby. Here, the sizes and cuts of the three gemstones are well-coordinated and the pendant possesses the desired level of splendor and shine. A designer diamond ruby pendant is truly exquisite and unique in its intricate design and skilled craftsmanship. Besides a fine-cut vibrant ruby or rubies, the dazzling diamonds are engraved beautifully in different cuts and sizes, alongside the rubies, creating an ethereal jewelry piece. When set in white gold, such settings are subtly elegant retaining the gorgeous-look, but, when set in yellow gold, the diamond ruby pendant is one-of-a-kind.
Keeping in view her preference for pendant size and metal, either you may buy a preset ruby pendant or custom-make one for the special moments this season.