If your jewelry box is yet to have a sparkling solitaire ruby pendant, then perhaps you should consider your collection incomplete and gift yourself one for your next birthday. Ruby pendants possess a unique vibrant charm, possibly because of their red rich color or for the warmth and passion it universally symbolizes. To add one to your collection, one may either buy off the shelf or design one.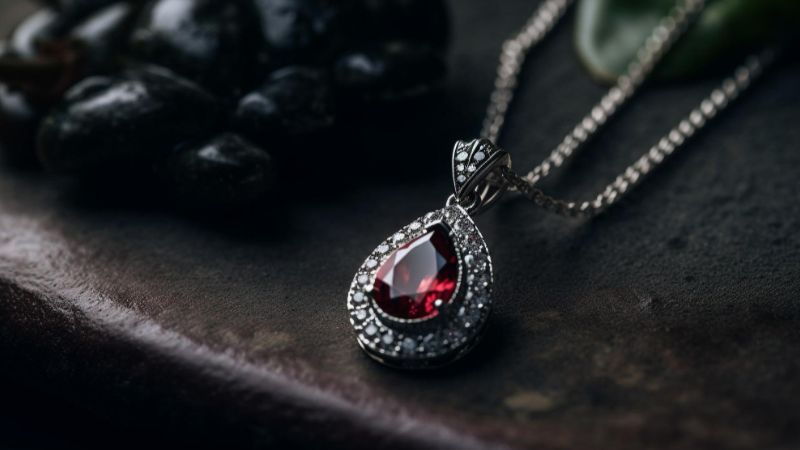 Designing a solitaire pendant with your choice of loose rubies is very satisfying and you receive exactly what you like. In a few easy steps, it is possible to create one with a little help from an online jewelry website. Depending upon your preference, select a pendant setting either in yellow gold white gold, or platinum metal. The next step requires you to carefully choose the shape for loose rubies for the pendant.
The rubies are available in beautiful shapes and cuts like round, oval, marquise, princess cut, cushion cut, heart, and pear. Each shape of the loose rubies holds its own distinct charm and it is for you to decide your choice of rubies. Spend some time and after trying many possible combinations of pendant settings and loose rubies, finally select your favorite ruby shape or cut. With this chosen loose ruby along with the selected pendant setting and specific metal choice, place the order for the ruby pendant
With this simple process from home, you get a beautiful solitaire ruby pendant.