Get set for a thrilling 2023 Black Friday adventure with Fadpost! We're your one-stop shop for everything chic, and this year, we're revealing the most amazing deals from the top 10 American jewelry brands. Think about it – gorgeous jewelry and jaw-dropping discounts! Get set to shine and save, because this shopping spree is too good to pass!
1. Brilliant Earth – 20% Off: Ethical Elegance
Brilliant Earth is renowned for its ethically sourced diamonds and gemstones. During Black Friday, enjoy a 20% discount on their elegant engagement rings, which feature exquisite center stones and meticulous craftsmanship. Additionally, explore their wedding bands and fine jewelry, all reflecting their commitment to environmentally and socially responsible practices.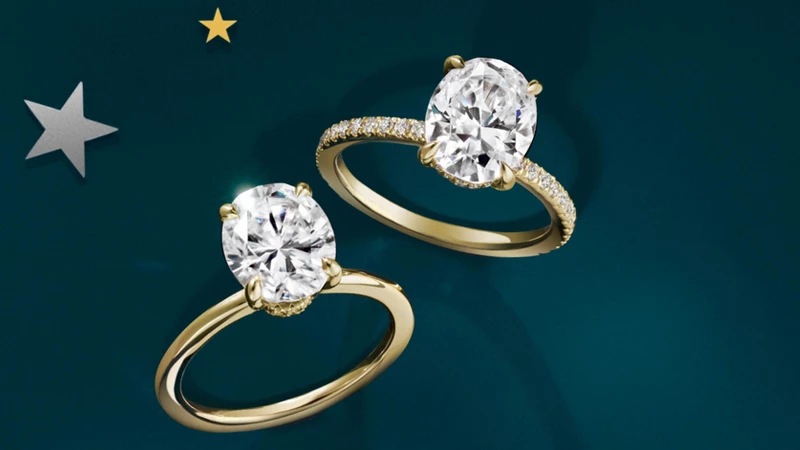 2. James Allen – 25% Off: Customized Diamonds
James Allen offers an extensive selection of certified diamonds, and during Black Friday, they're offering a 25% discount on these dazzling gems. You can also customize your dream engagement ring, selecting from various settings and precious metals, or explore their selection of fine jewelry, which includes stunning diamond necklaces and earrings.
3. Blue Nile – 50% Off: Online Diamond Paradise
Blue Nile is the go-to online destination for diamonds. Their 50% discount offers an exceptional opportunity to explore a wide array of loose diamonds, perfect for those looking to create custom engagement rings. You can also select from their exquisite selection of preset engagement rings, wedding bands, and fine jewelry.
4. GemsNY – 20% Off Colorful Gemstones Galore
GemsNY is already known for its competitive pricing but on Black Friday the company offers up to 20% discount on a stunning array of gemstone jewelry. What makes them stand out is their customization options. You can create your unique jewelry, from intricately designed gemstone rings to pendants and earrings, allowing you to express your style. Explore vivid sapphires, emeralds, and rubies, and add a burst of color to your wardrobe this 2023 Black Friday.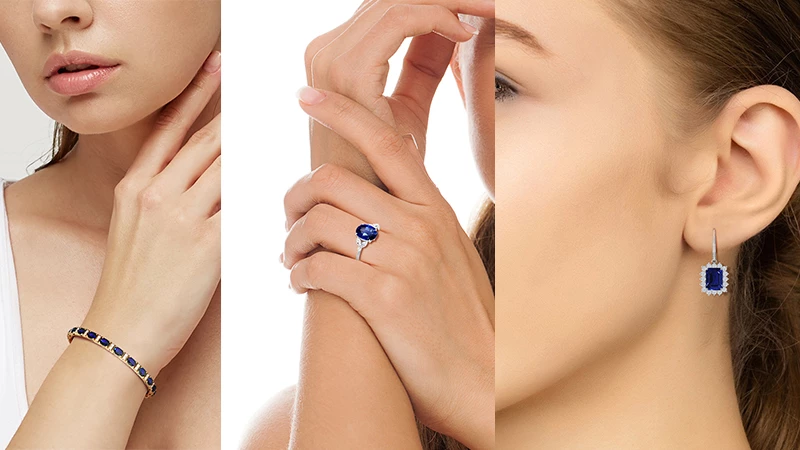 5. Swarovski – 40% Off Crystal Elegance
Swarovski is renowned for its exceptional crystal jewelry. With a 40% discount, you can choose from a variety of pieces, including necklaces, bracelets, and earrings, each featuring the signature brilliance of Swarovski crystals. Their jewelry adds a touch of elegance and sparkle to any outfit.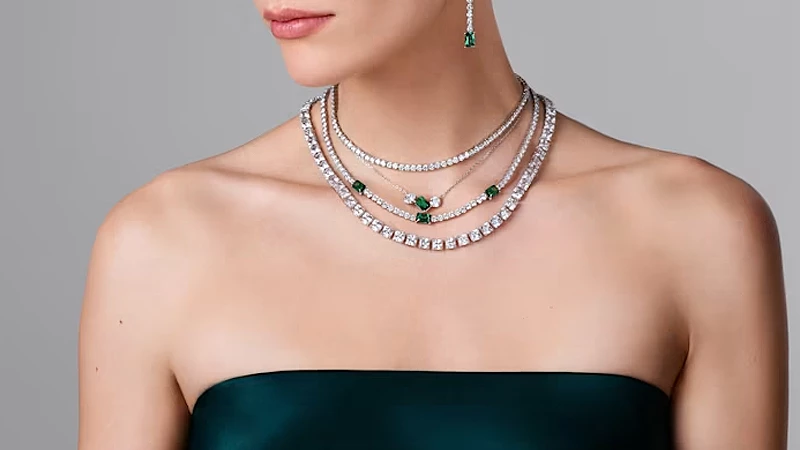 6. Natural Sapphire Company – 50% Off Sapphire Treasures
The Natural Sapphire Company is a treasure chest of sapphire jewelry. With a jaw-dropping 50% discount, explore a world of sapphire rings, earrings, and pendants, all crafted to showcase the enchanting allure of sapphires. Each piece is designed to leave a lasting impression.
7. Diamondere – 35% Off Quality Gemstone Jewelry
Diamondere focuses on high-quality jewelry with a special emphasis on diamonds and gemstones. A 35% discount during the sale means you can dive into their collection of fine jewelry, including gemstone rings and diamond-accented pieces. Each piece is carefully crafted to provide a timeless and elegant look.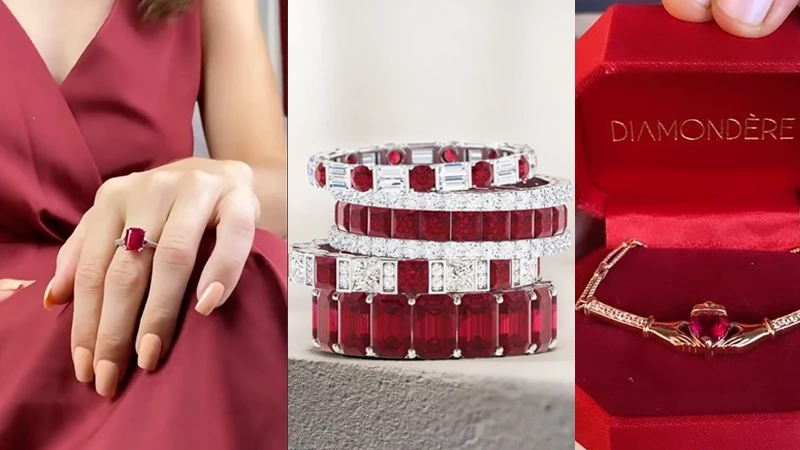 8. Ritani – 30% Off Engagement Bliss
Ritani is all about capturing love stories with engagement rings and wedding bands. Enjoy a 30% discount on the 2023 Black Friday sale along with free shipping, making it even easier to select your perfect ring. Every piece is crafted with meticulous attention to detail, ensuring it symbolizes your love beautifully.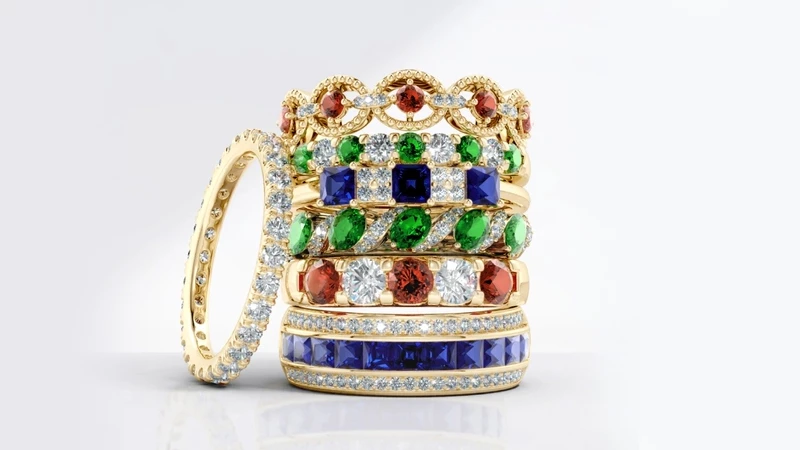 9. Angara – 12% Off: Gemstone Expertise
Angara's specialty lies in a wide array of colorful gemstones. During the Black Friday sale, their 12% discount allows you to discover gemstone rings that are not only beautifully designed but also customizable. Explore their gemstone earrings, bracelets, and necklaces to find the perfect complement to your style.
10. Kay Jewelers – 20% – 40% Off: Timeless Classics
Kay Jewelers is a trusted name in American jewelry. During their Black Friday sale, which features discounts ranging from 20% to 40%, you can discover timeless classics such as engagement rings, diamond jewelry, and fashion pieces. Each product is a testament to Kay's commitment to quality and style.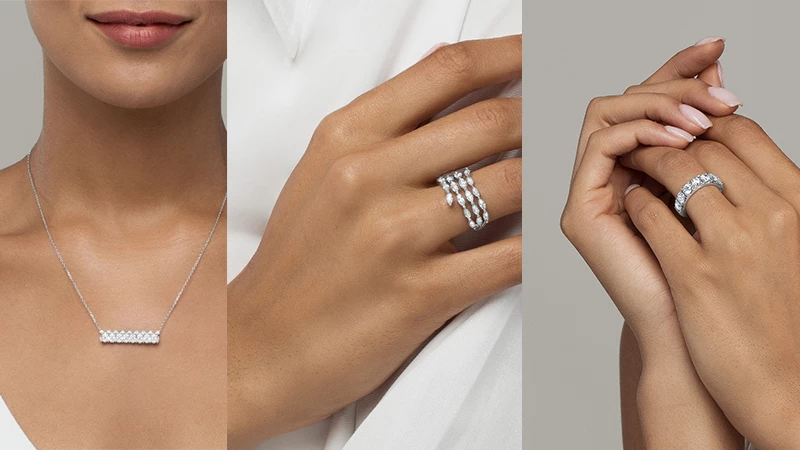 Now that you've seen these awesome Black Friday deals, it's time to circle the date on your calendar and dive into the dazzling world of American jewelers. These discounts are too good to miss! Whether you're thinking about popping the big question or just treating yourself, this is your time to shine.
So, get ready to sparkle, and be sure to snap up these fantastic discounts on the big day!
Note*: The codes will be updated as we near the sale event.
2023 Black Friday Discount offers
Related: 2023 Cyber Monday Coupon Codes: Top 10 American Jewelers