The reign of diamonds and rubies perhaps still continues, but, these gems are certainly not the only choice for jewelry anymore. New fashion trends imbibe other precious stones such as sapphires and emeralds more generously than ever before. Especially, the mystic aura of deep green loose emeralds has found new admiration among the young women who wish to wear something different yet very appealing.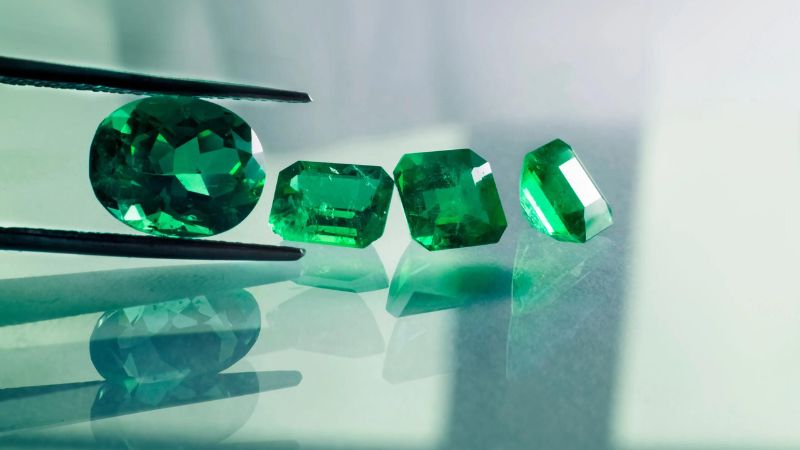 Emeralds effortlessly slip into any form of jewelry; ring, pendant, studs, bracelets and necklaces to name a few. Loose emeralds come in a stunning range of cuts and shapes; the regular round, pear and oval and also emerald, square, heart, marquise and trillion cut. Select loose emeralds and set them into beautiful pendant, an exquisite ring or a pair of elegant studs. The intense green color of emeralds makes each jewel unique. Though emeralds all on its own is resplendent, few small sparkling diamonds added along with it make the jewelry truly spectacular. A ring crafted with an oval central emerald surrounded by a cluster of round diamonds is a splendid accessory whereas; a marquise cut emerald with two stones on either side is quite appealing.
Many impressive variations are possible with emeralds. Therefore, spend some time and select loose beautiful emeralds, then set them in an exquisite ring or pendant and gift yourself a unique contemporary jewel.