Accessories reflect your individual style statement and jewelry even more so. Whether you choose to wear an understated elegant jewel or a spectacular ornament, it speaks volumes about the person. Though innumerable beautiful choices are available for all forms of jewels, sometimes one is not completely satisfied. Here we suggest custom-making a jewel entirely according to your choices. To explain the process we start with ruby rings where the rubies are inherently beautiful and vibrant and thus be more assured that stunning custom ruby rings are possible with little creativity, and expertise and resources.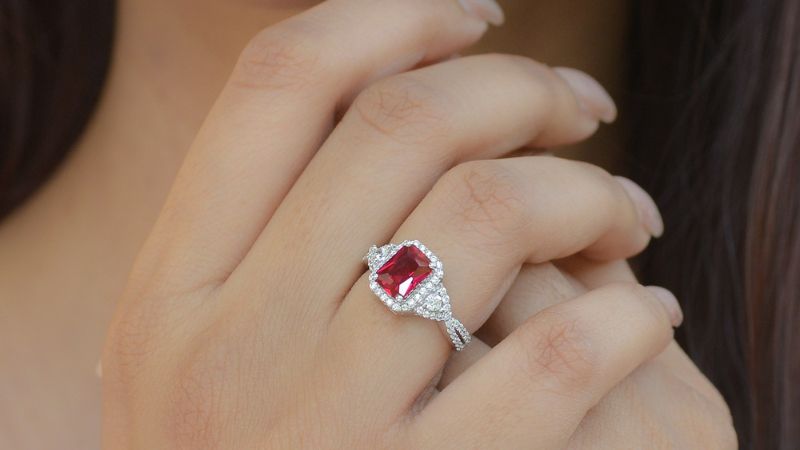 The first step involves sketching your ring design all by yourself. Expertise may be needed to guide you for which the jeweler who would be custom-making the ruby ring may be approached. With inputs and guidance the ring design may be finalized. Then, a careful selection of rubies and its size, cut and carat is done, and the metal whether yellow gold or white gold is chosen. The jeweler will provide a wax model of the ring based upon your design which once approved will be used to craft your exclusive custom ruby ring.
A ring personifying one's individualistic style is very satisfying to wear and this option may be explored for other special occasions too. Creating a stunning custom ruby engagement ring for the memorable day is a feeling which is beyond words.