Are you looking for some royal jewelry inspiration to level up your glam game? If yes, be ready to get your mind blown with 10 of the most iconic jewelry pieces that will turn you into the queen that you always wanted to be. The art of choosing peculiar yet affordable jewelry pieces for a royal look can get tough sometimes. However, we've created a list of sparkling jewelry pieces in this article which you can get without breaking the bank. The royal jewelry on this list encompasses some of the biggest brands that have been calling the shots since their inception.
Make sure to put on your creative hat to pick the bling that matches your vibe.
Perfect Fit: The Three Stone Pear Diamond Engagement Ring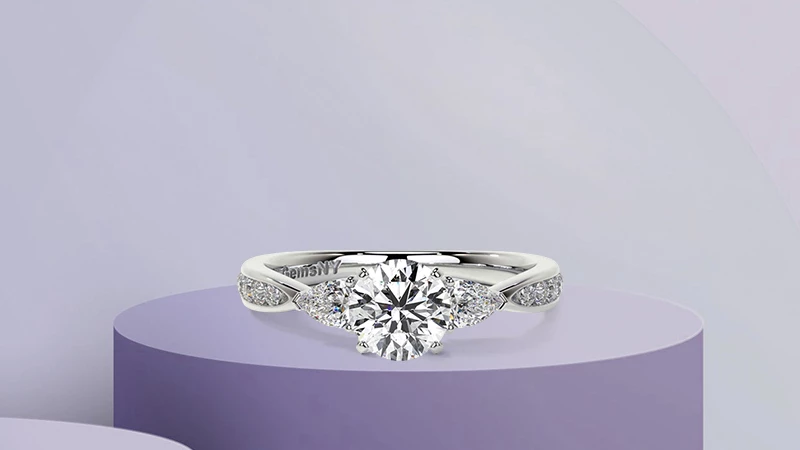 So, the first bling on our list is a three-stone engagement ring that you can suggest to him. The pear-shaped diamond centerstone and two other diamonds in this ring are craving to adorn your beauty. Want to get engaged already? That's what we thought when we chose this amazing royal jewelry piece for you.
Sapphire Drop Earrings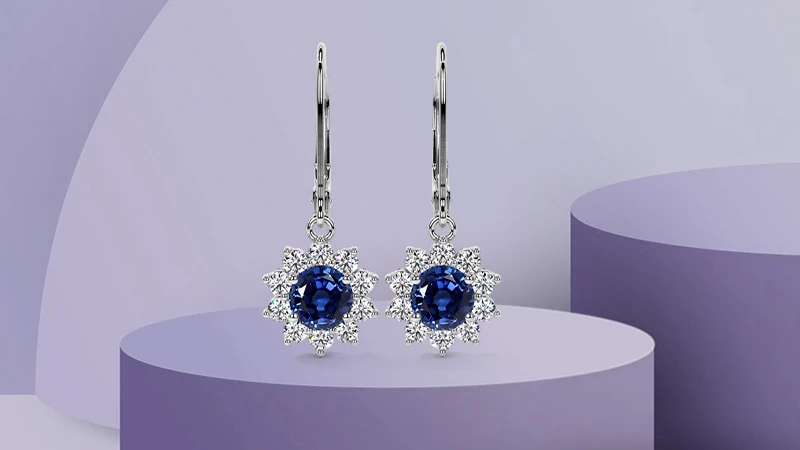 The X-factor of these drop earrings is that they only look good on queens. So, we had to bridge the gap between these royal blue sapphire earrings and you. The combination of sapphire and 14k white gold seems to be just perfect for your ears. What are your thoughts on this royal jewelry piece?
Knot Pendant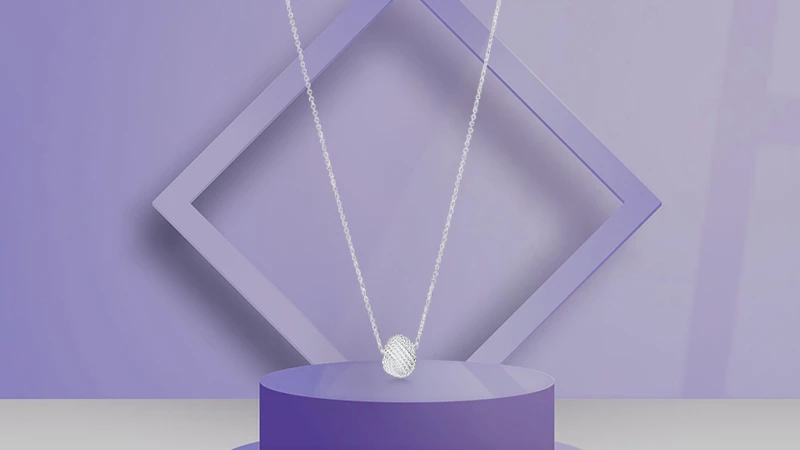 A knot pendant from Tiffany is your best bet if you're looking for something glittering and unique. Just take a brief moment and look at the aesthetics of this royal jewelry piece. Isn't it a stunner? What's even more appealing about this royal jewelry piece is that it'll not cost you even a small fortune.
Petite Heart Bracelet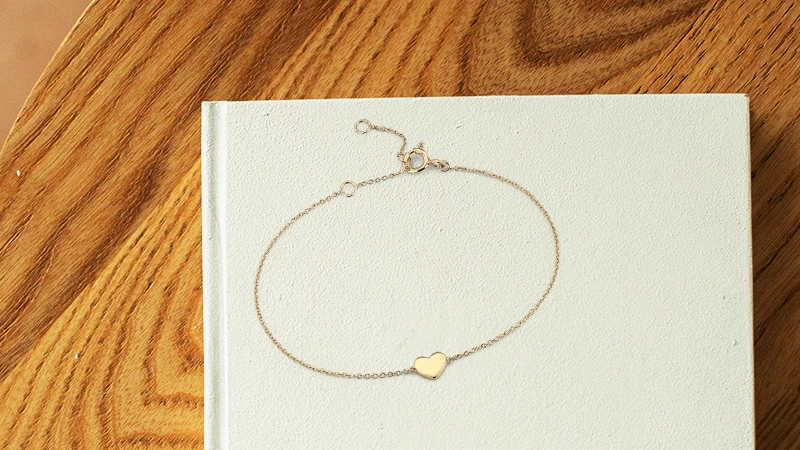 You know, one should never underestimate the elegance of a minimalist gold bracelet because it can be paired with any outfit. And if it's a petite heart bracelet, the stakes go up exponentially. This 14k yellow gold royal jewelry piece embellished with a small heart is all you need when you want to look your level best.
Three-Stone Emerald Engagement Ring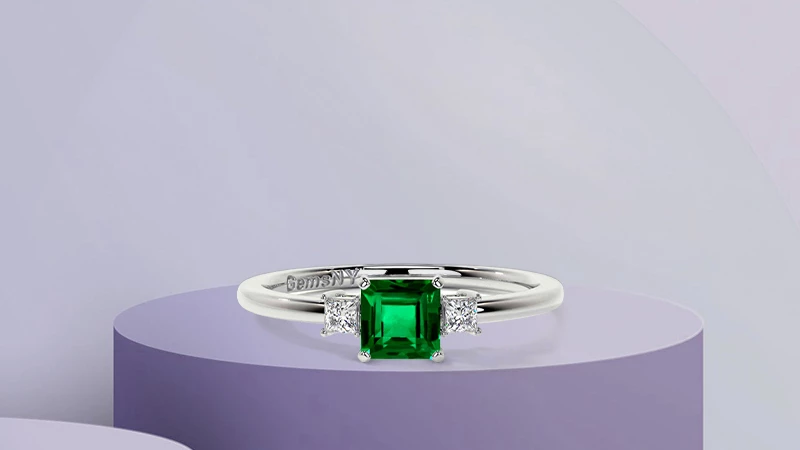 Alright, we're guilty of trying to push you both to take the next step in your love story. So, this three-stone emerald engagement ring is the next royal jewelry piece on our list. The allure of this ring is that it's created with an emerald, the gemstone known to calm you at times of stress and anxiety. Take a deep look at this emerald centerstone and it'll surely make you want to marry your man already.
14K White Gold Vintage Marquise And Round Bezel Diamond Ring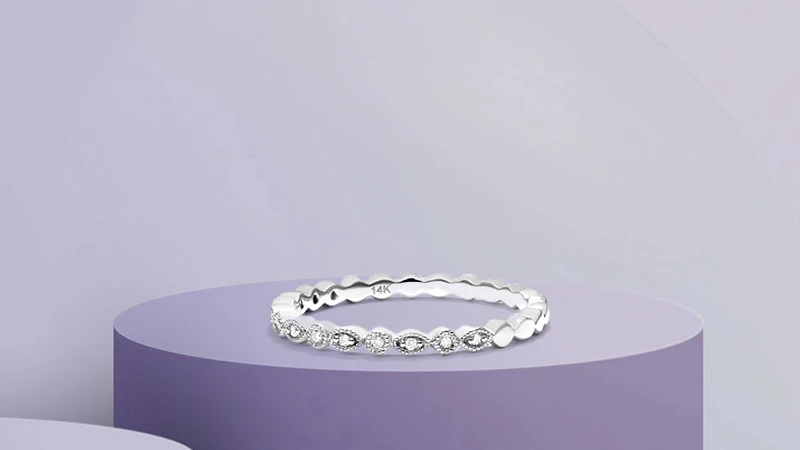 This ring is a unique adornment that will go well with everything in your wardrobe, be it a formal dress or casual outfit. The round brilliant cut diamonds of this ensemble are an embodiment of timeless elegance and style. Moreover, the bezel settings of this royal jewelry piece create an attractive look that's too tough to resist.
Blue Sapphire Earrings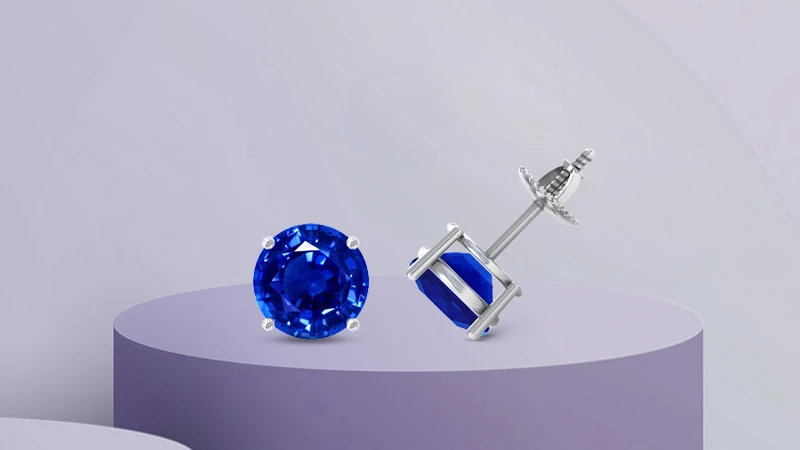 A pair of blue sapphire earrings like this is synonymous with opulence and grandeur. Nestled with the prong setting, the blue sapphire stones in this pair will never miss a chance to catch the light, no matter wherever you are. This royal jewelry piece will make the heads turn like nothing else does. Shop them now as they are on sale!
Lucky Four-Leaf Clover Diamond Charm Pendant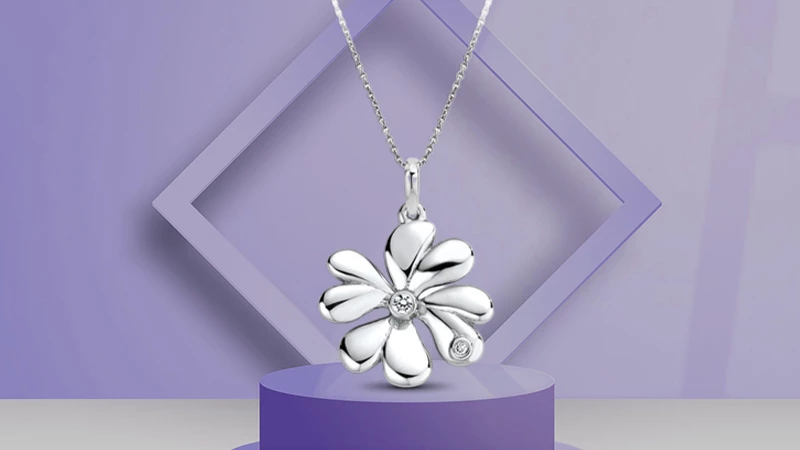 Diamond charm pendants have been becoming increasingly popular among women. That's the reason why we've selected this fascinating jewelry piece to adorn your beautiful neckline. The four-leaf clover diamond charm of this pendant will best decorate your multiple outfits. You can also get this royal jewelry piece in 18k yellow or rose gold.
Heart-Shaped Ruby Ring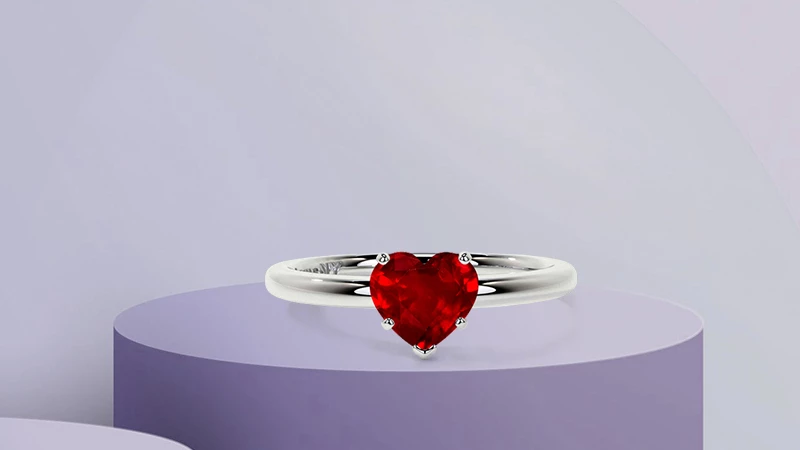 This lovely heart-shaped ruby ring is perfect as your statement jewelry piece. A blend of passion and creativity, this ruby ring will bring a great touch of red to your finger and dresses. You can also easily complement this royal jewelry piece with other rings because of its minimalist type of design.
Cartier D'Amour Bracelet XS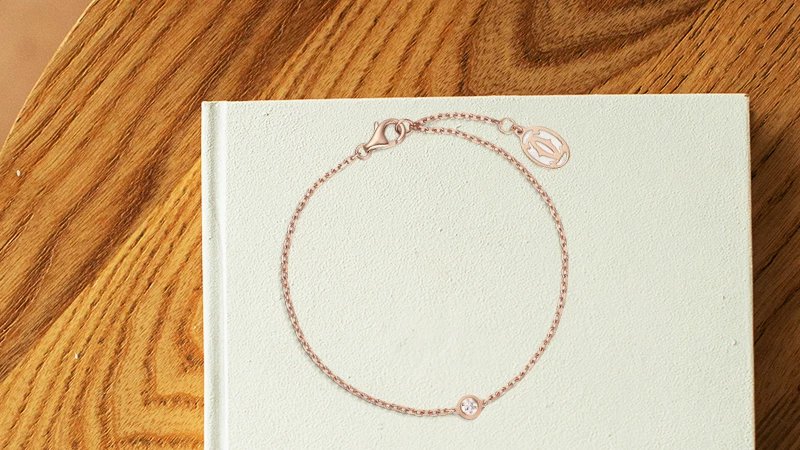 Cartier has been one of the few renowned jewelry brands that have got widespread admiration from around the world. Therefore, our last royal jewelry piece had to be a bracelet from Cartier. Apart from being a creation of Cartier, the lure of this bracelet is its round brilliant-cut diamond that can seize your attention at any time.
The Bottom Line
These were some of the best royal jewelry pieces that can take your beauty to a whole new level. Shop these pieces as soon as possible because some of them are on sale right now!