Pendants are one of the best accessorizing jewelry. Though smaller in size and also less expensive than other jewelry, pendants are capable of remarkably accentuating even a simple dress. A gemstone pendant is more favored as the splendor and elegance that the precious stone reflects is unmatched.
Ruby pendants and emerald pendants selectively complement a dress because of their distinct red and deep green colors respectively, whereas, sapphire pendants are available in a range of beautiful colors. The red-rich vibrant ruby pendants perfectly go well with dresses of lighter shades. The pale background and the contrasting intense-red color pendant give an exquisite touch to one's appearance.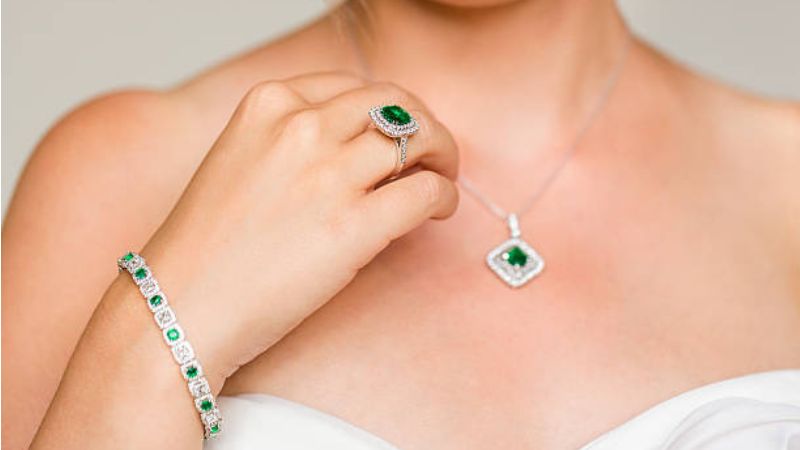 Emerald pendants accessorize even more selectively but the royal green gem stunningly stands out when carefully coordinated with your evening wear. The myriad of colors that sapphire pendants are available in makes them easily the best accessorizing jewelry. The colors range from orange, blue, yellow, pink, and colorless to shades of black and grey. As sapphire pendants are less expensive when compared to other precious stones one may have more than one in their jewelry collection.
Make your birthday more special this time and celebrate it with a gorgeous gemstone pendant for your beautiful dress for the evening. You may either buy a pre-set pendant or make your own pendant with your choice of rubies, emeralds, and sapphires.