The mystic and aura that surrounds these precious green gems is unmatched. The immense popularity of emeralds in the ancient kingdoms' era is well-known where besides the personal jewels, the thrones and swords were also beautifully decorated with sparkling emeralds. A certain royal charm associated with these green gems is perhaps missing from diamonds and rubies which have long been the leading choice for rings, especially for special celebrations.
If you desire your ring to be unique then including emeralds may perhaps be the right choice. These deep green stones are increasingly being preferred for various forms of jewelry, but, when used in rings for special occasions, the moments are more special. Be it an anniversary or a birthday gift for a special person in your life, emerald rings with the added touch of royal splendor are wonderful.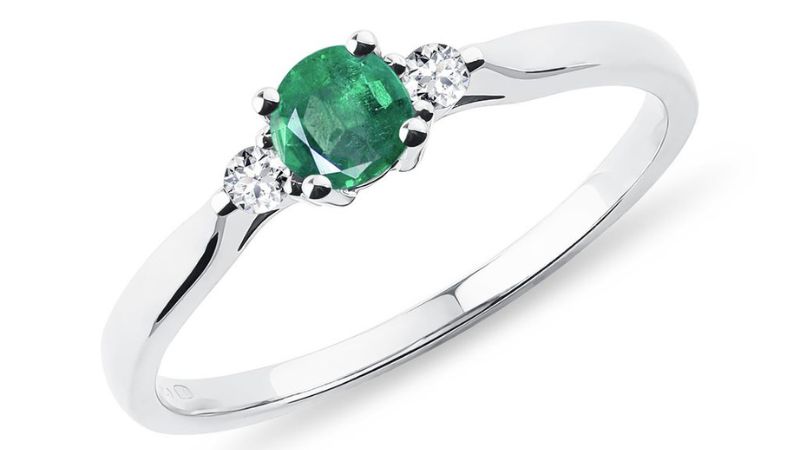 Also, exquisite emerald engagement rings may be created by adding few small dazzling diamonds alongside a nicely-cut emerald. Beautiful ring settings such as the elegant solitaire setting or a sparkling three-stone setting or a spectacular matching band ring setting may be chosen for emerald rings. Since these valuable stones are splendid in combination with diamonds, these are popular cotemporary choices for emerald engagement rings.
If you are planning to buy or get a ring made, royal emerald rings is one suggestion that you may like to consider to make the celebrations more memorable.